Jamie •

corvallis, Oregon
Providing practical, natural ways to reduce stress, increase confidence and create a life you enjoy is what Biofield Health Services (BHS) is about. Karen Aquinas, BHS founder and internationally certified Energist, knows first hand the toll long-term, severe stress can have.
After years of trying to combat adrenal fatigue, physical pain and depression via traditional methods, Karen quickly restored her physical and emotional health using simple, gentle energy psychology techniques. The results were so fast and effective, she was compelled to share them - with everyone. And so she did, and so she still does.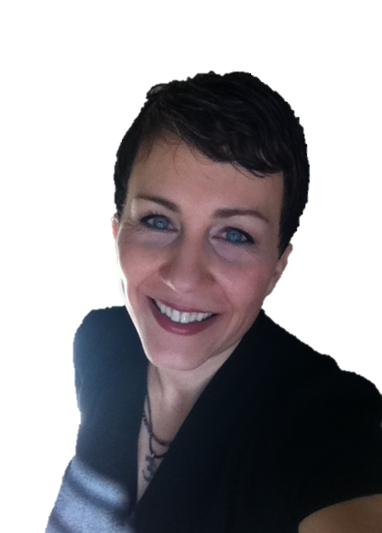 Karen Aquinas, M.Ed. is an internationally certified EFT (Emotional Freedom Techniques) Master Practitioner and Energist based in McMinnville, Oregon. She regularly works with clients in the areas of stress, trauma, limiting beliefs, confidence and anxiety.
As an EFT Master Practitioner and Energist Trainer with The Association for Meridian and Energy Therapies, AMT (now the Guild of Energists,GoE), Karen spent several years training and certifying individuals from throughout North America in various applications of EFT, Energy in Motion, Modern Stress Management and Usui Reiki. Karen now offers her own maverick style energy courses at events in beautiful locations wherever invitations to do just that take her.
Karen's EFT training began in 2010 with Ann Ross who was one of Gary Craig's master graduates. Karen then trained with Silvia Hartman, founder of the AMT/ GoE. She studied with Silvia in Maryland, USA (2013) and in Eastbourne, UK (2015). Karen has also completed the comprehensive EFT course designed specifically for working with veterans who have PTSD/PTS via Carol Look's home-based training.
Karen is a member of The Guild of Energists /The Association for Meridian and Energy Therapies (GoE / AMT), The Associaiton for Comprehensive Energy Psychology (ACEP), The Energy Medicine Professional Association (EMPA), The Consciousness and Healing Initiative (CHI), The Universal Reiki Association, and The Center for Reiki Research. She is a Level I & II certified EFT Practitioner through the Association for the Advancement of Meridian Energy Techniques (AAMET), and a certified EFT Master Practitioner with the AMT/GoE.
Looking for more about Karen?
Karen@BiofieldHealthServices.com
971-241-2376
Make sure Karen will be available to talk! Schedule a call here.
Contact Karen today and find out how energy wellness techniques can make a difference for you!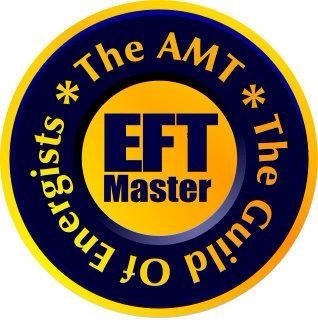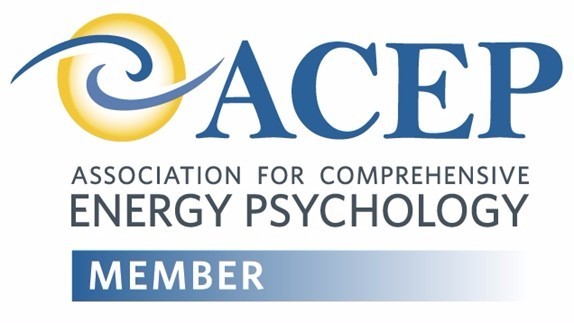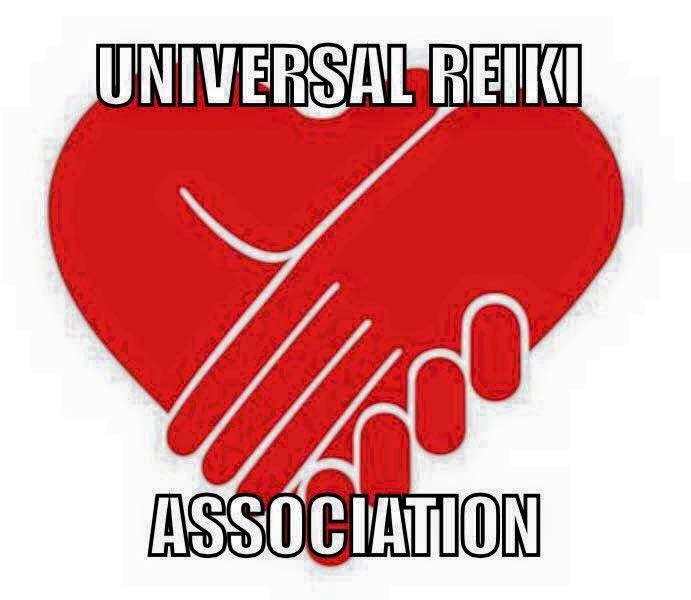 "I was experiencing a paralyzing episode of depression due to recent emotional trauma. During our work together, Karen helped me neutralize this depression and recognize a group of issues and contributing problems that surrounded this major trauma. She also just listened to me in an attentive, caring, and totally professional way. Aside from the tapping, it was wonderful to simply be in her presence. I feel like a new person now. I am happy and I feel like I have all the tools I need to continue to get happier and happier. I can't recommend her services highly enough. Thank you, Karen, for helping me in my time of need."
Karen's Reiki training is in the Usui method, through Sacred Space Reiki (Jacksonville, Oregon). She is a Reiki Master Level Teacher.

Certification in PTSEC - (Percussive Suggestion Technique) was completed in 2018.
Karen's undergraduate work culminated in a Bachelor of Science degree from Southern Oregon State College in Elementary Education. She completed her graduate studies in Education Leadership and Administration at the University of Southern Mississippi.
Karen's twenty-three year career in public education and intuitive abilities bring an expertise and experience to the field of energy work that is extraordinary. Trainings and studies in the fields of energy psychology, epigenetics, meditation, coaching, and personal development also serve as a framework from which Karen offers a well-balanced approach to energy wellness.
Karen Aquinas, M.Ed.
Master Energist
Energy Wellness Teacher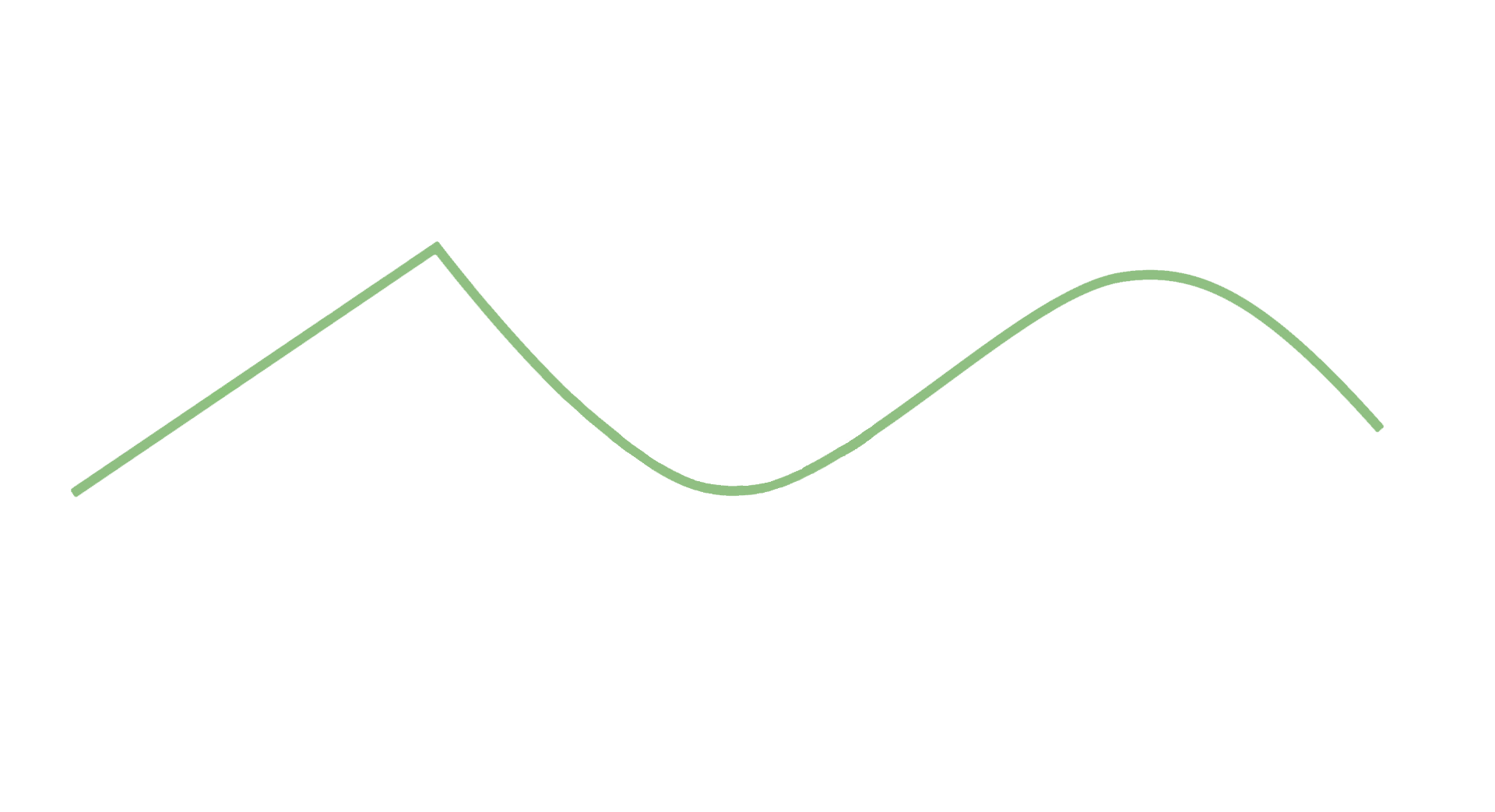 If your confidence is low,
you have limiting beliefs about yourself.
If you're experiencing anxiety or feeling stuck,
there's a disruption in your energy body.
If you (or your staff) are stressed out, pessimistic and underperforming,
you're operating at a low energetic vibration.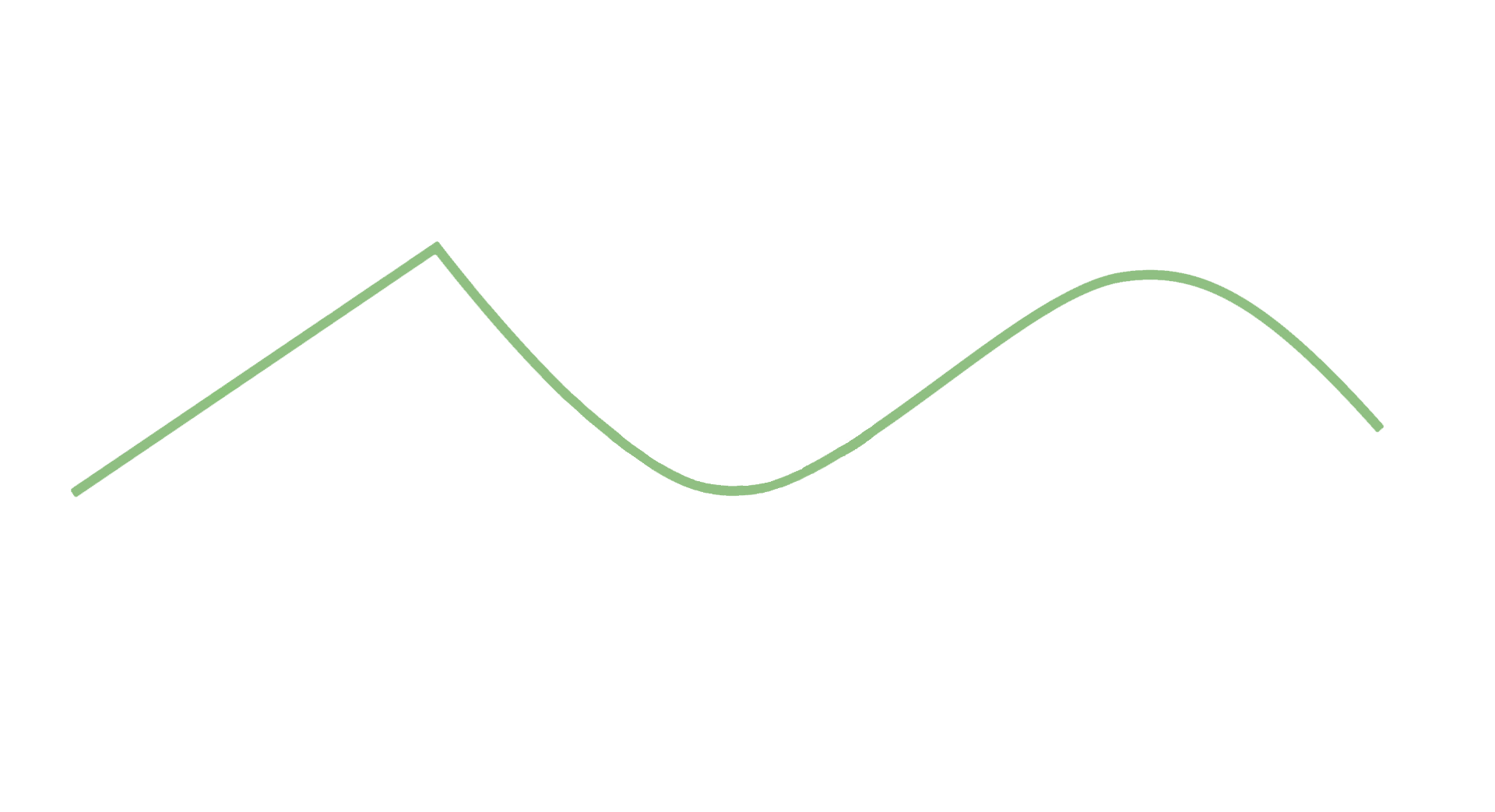 Everything is energy and energy likes to move. We move what is stuck, change beliefs that are holding you back, and empower you with simple tools you can use to create a life you love to wake up to.
It's a powerful, profound experience.
It's what Biofield Health Services is all about.